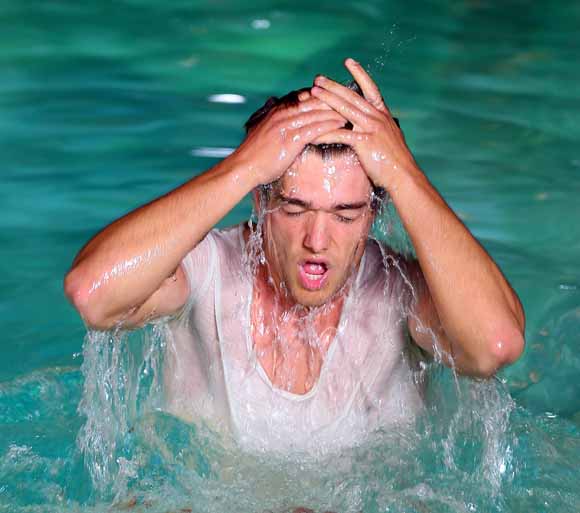 Belgium Model Academy » 2014 » International Shooting Days
Index nederlands | Index français
Register - inschrijving - inscription
--- Contact ---

Events 2024
International Shooting days
Index nederlands | Index français | Register - inschrijving - inscription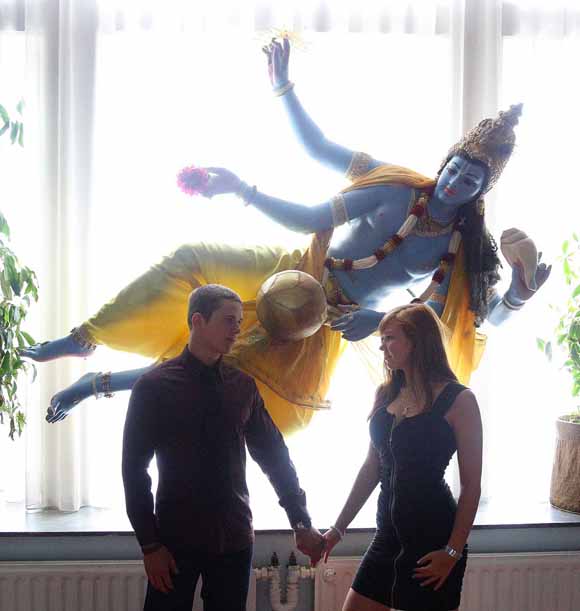 English


Nederlands


Français

Shooting Days Durbuy

Monday, May 26 to Monday, June 2

Maandag 26 mei - Maandag 2 juni
(met hemelvaart)

Lundi 26 mai - Lundi 2 juin
(congés de l'ascension)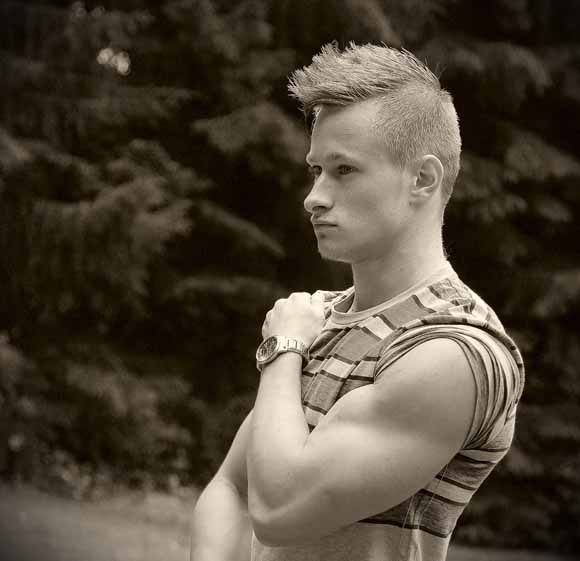 10e anniversaire des shooting days
Comme chaque année, nous organisons des journées de rencontre entre modèles et photographes. Pour fêter nos 10 ans d'existence, nous avons décidé de faire quelque chose d'exceptionnel. La maison que nous avons louée dispose d'une piscine intérieure et de tout le confort moderne. Il est possible de loger sur place (un ou plusieurs jours).
Le but des Shooting days est de produire les meilleures photos, et cela n'est possible que si nous disposons d'assez de temps. C'est pour cela que les activités s'effectuent sur plusieurs jours.
Plusieus thèmes seront proposés: l'industrie et la construction (nous allons sur plusieurs sites industriels), le fitness, military/security, donc si vous avez des habits et des accessoires, prenez-les avec vous! Nous travaillons aussi bien sur place qu'en externe.
» Modèles
Lors des Shooting days, nous voulons donner la priorité aux modèles débutants. C'est l'occasion d'entrer en contact avec le monde de la mode et du mannequinât. Nous travaillons avec des photographes et des modèles internationnaux.
Pourquoi des Shooting Days? Un photoshoot classique dure environ 2 heures (il n'est pas possible d'être concentré pendant plus de deux heures). Or en deux heures, on n'apprend que les bases, le temps est trop court pour les mettre en pratique. Les Shooting Days permettent d'apprendre les bases et de les mettre en pratique. C'est lors de tels Shooting Days qu'il est possible de donner une formation et des conseils plus pertinents.
C'est au cours de ces journées que les nouveaux modèles apprennent à travailler avec plusieurs photographes. Nous effectuons aussi bien des shootings sur le terrain de la maison (terrain privé) qu'à l'extérieur. Un studio mobile est dispobible. Nous allons dans les endroits les plus interessants de la région.
Le but était que chaque jour nous partions très tôt pour nous rendre à un endroit particulier. Pour cela, il était recommandé que les modèles viennent la veille, ainsi ils sont bien frais et reposés pour le shooting. Malheureusement la plupart des modèles sont arrivés le jour même, ce qui nous a empêché de visiter des endroits interessants.
Pour cette année, nous sommes entrés en contact avec un magazine de fitness allemand qui devrait faire un reportage sur notre association. Une cinquantaine de modèles belges ont été sélectionnés par le magazine et contactés par nos soins. De ces cinquante, vingt ont répondu. Et quelques jours avant les Shooting Days, nous n'avions plus que sept modèles. Cela en dit long sur la motivation des modèles belges...
Il n'était évidemment plus question du reportage, mais les modèles ont reçu les photos des différents shootings auquels ils ont participé.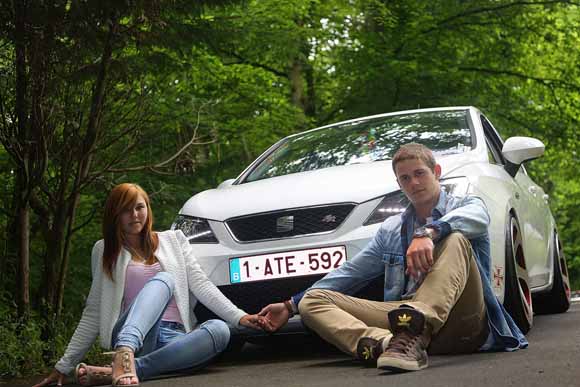 10e verjaardag of de shooting days
Zoals ieder jaar organiseren we samenwerkingen tussen modellen en fotografen in het kader van onze "Shooting Days". De eerste Shooting Days van het jaar gaan door in Durbuy. Het huis beschikt over al het modern comfort, waaronder een overdekt zwembad. Er is mogelijkheid om ter plaatse te logeren (één of meerdere dagen).
Het doel van de Shooting days is de best mogelijke foto's af te leveren. Dit gebeurt het best als er geen tijdsdruk is, daarom lopen de Shooting Days over meerdere dagen.
Verschillende themas worden uitgewerkt: fitness, industrie, leisure, fashion, leger, ... We vragen aan de modellen om zelf voor zoveel mogelijke accessoires te voorzien. We werken zowel op lokatie als ter plaatse in het huis, er is zelfs een mobiel fotostudio voorzien.
» Modellen
We richten ons specifiek naar nieuwe modellen die ervaring willen opdoen. Dit is de beste manier om in contact te komen met het modellenwereld. Als model zal je het meest leren op deze samenkomsten want worden informatiessessies gegeven.
Waarom Shooting Days? Een klassieke fotoshoot duurt ongeveer 2 uur (meer dan twee uur is teveel, zowel voor de fotograaf als het model). In die twee uur kan men echter enkel de basis leggen. Bij de Shooting Days wordt de basis gelegd, maar is er ook genoeg tijd om wat men geleerd heeft in de praktijk te brengen. Tijdens de Shooting Days is er voldoende tijd om al je vragen te stellen (wat niet het geval is bij gewone fotoshoots). De modellen leren samenwerken met verschillende fotografen.
Het was de bedoeling dat we iedere dag zeer vroeg gingen vertrekken om te gaan shooten op interessante lokaties. Daarom was het aangeraden dat de modellen reeds de dag voordien zouden afkomen (er zijn genoeg slaapplaatsen in het huis). Helaas, toen de modellen de dag zelf aankwamen, was het eigenlijk al te laat om naar een lokatie te gaan. Zo gaat ook de hele bedoeling van de Shooting days verloren...
Dit jaar hebben we contact opgenomen met een duits fitness magazine die een reportage over de organisatie zou maken. Een 50-tal modellen werden door het magazine geselecteerd en door ons gecontacteerd. Daarvan hebben we een respons gehad van een 20-tal mensen, wat normaal is. Maar een paar dagen voor de Shooting Days hadden we slechts 7 modellen over. Dit zelgt veel over de motivatie van de belgische modellen...
Het was natuurlijk niet meer mogelijk om een reportage voor het magazine te maken, maar de modellen die wel afgekomen zijn hebben allemaal hun bewerkte foto's ontvangen.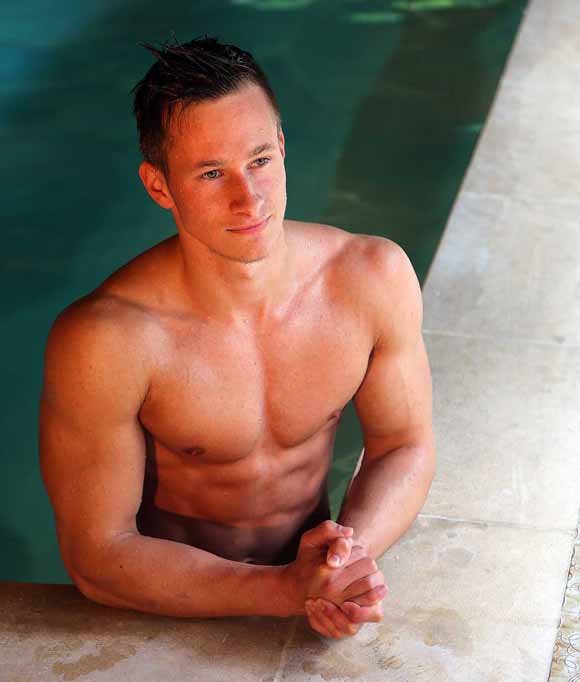 10 years of international Shooting Days
Belgium Model Academy was created in 2004 and we are now a registered non-profit organisation. Our aim is to help new models and to provide a collaboration between photographers and models.
Since the very beginning of the organisation, we worked together with different photographers and models. BMA is completely different compared to "normal" photographers who work individually (one photographer - one model). BMA doesn't have one single "look", but is the result of an international cooperation of models and photographers. We are highly regarded as an organisation due to this unique approach.
As an organisation we provide the opportunity for the photoshoots, but the shootings themselves are individual between the photographer and the model.
We work mostly in Belgium, but we also organise international events in other countries. In the last years our team travelled to Germany (Duisburg, Munich, Berlin,...), France (Boulogne-sur-Mer and Le Mans), Luxemburg (Esch-sur-Alzette) and the Netherlands (Domburg, Hoek van Holland). These are one day shootings and one week events.
In 2014 Belgium Model Academy will organise at least two international "Shooting Days", one in Belgium and one in Germany. It's an opportunity for models to work with different international photographers and to get different styles of pictures. Each photographer can invite his own models (the total number of participants is limited).
The aim of the Shooting Days is to provide for the best experience and the best pictures. This is best done when there is no time limit, that's why the Shooting Days are organised over several days.
The Shooting Days are fundamentally different from normal one day shootings: the pictures can be viewed and discussed in the evening. Different shooting themes can be discussed and prepared. However, most processing is done after the event, since post-processing is very labor-intensive and can't be done on the spot. All the models will get their pictures from the different photographers after the event.
» Shooting Days Durbuy
Different shootings will be proposed in the home and on location. The organisation has it's own mobile photo studio. When we are not shooting inside, we'll go the the most interesting locations in Belgium: a stone quarry, an old coal mine, the village of Durbuy at night (photographers, get a good ƒ/1.4 lens), some locations with plenty of water, and so on...
Different themes will be proposed: fitness, industry, leisure, military/security, fashion and we ask the models to provide some basic accessories concerning the theme (weights for the fitness shoot for instance) and general clothing accessories like a cap, dog tag, military stuff, working gear (handkerchief, working outfit),...
All photographers can invite their own models. The selection will be done in collaboration with the organisation, based on the available rooms.
Models can stay in the house. A pool and sauna is available on site. Meals and accomodation are provided by the organisation.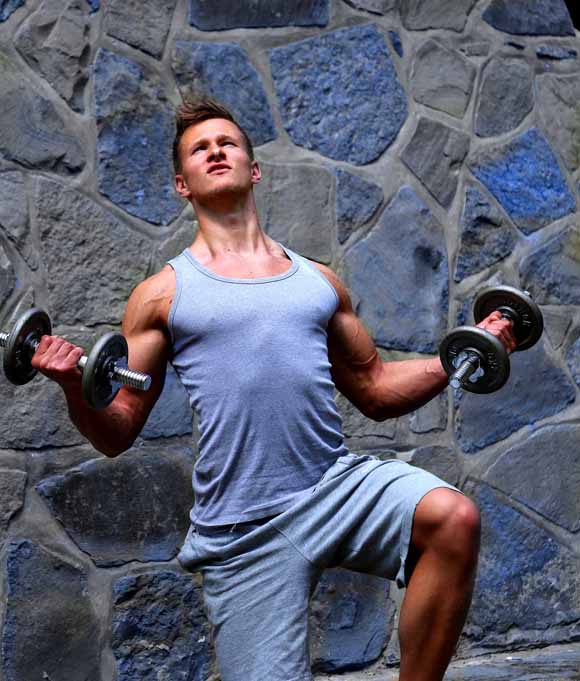 ---
©
Belgium
Model
Academy
vzw.

Ondernemingsnummer:
0841.036.124
---